SERVICES
CUSTOM DEVELOPMENT
Custom desktop and mobile applications. If your company has a need, we can solve it. We provide solutions to problems at any scale.
WEB DEVELOPMENT
Providing a range of web services from cost effective template web sites to custom web sites and web applications, there's something for every need and every budget.
SEARCH ENGINE OPTIMIZATION
Utilizing cutting edge search engine optimization (SEO) techniques, we will help you get your site found.
MANAGED SERVICES
Web hosting, branded email, domain management, analytics, customer relationship management (CRM), and web applications to help you run your business!
Database Management
Helping CIOs and CTOs at Software Providers speed up their databases so they can reduce downtime and save IT dollars.
About
With decades of experience in the industry, we have the know-how to get it done.
We do technology so you can do what you do best!
What are our greatest strengths? Is it programming? Is it web design? Sure we're good at those things. But our strength is our people. We are people who love people. And we look forward to working with you!
OUR TEAM
A small but dedicated team with youthful energy coupled with a knowledge that comes with years of experience in the industry.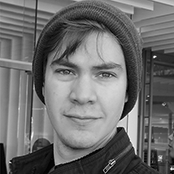 Wears many hats (besides the one that keeps his head warm). Developer, Art Director, Designer, Animator & more! Animations to large websites, he's done it all.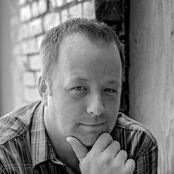 Has more than a dozen years in web development experience, he now focuses his energy on planning, management and directing the team.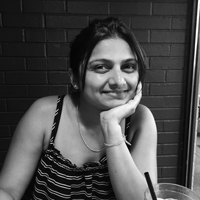 More than 9 years experience working in .Net technology. She's worked in different industries including Banking, Retail, Government and Healthcare. She loves the challenge of new projects.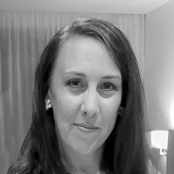 Over a decade of experience in corporate/advertising agencies working on brochures, print ads, billboards, press kits, packaging, catalogs, logos, photo retouching & more.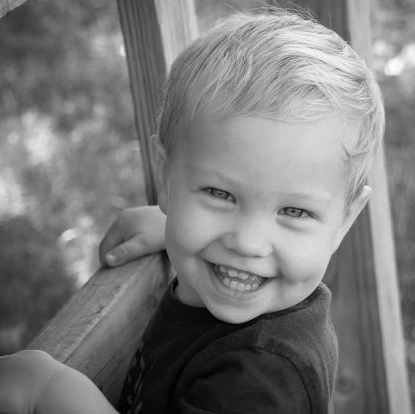 His cute appearance, personable demeanor and infectious laugh makes him a hit with others. With over 3 years of life under his belt, he's constantly learning.