SERVICES
CUSTOM SOFTWARE DEVELOPMENT
Custom desktop and mobile applications. If your company has a need, we can solve it. We provide solutions to problems at any scale.
WEB DEVELOPMENT
Providing a range of web services from cost effective template web sites to custom web sites and web applications, there's something for every need and every budget.
LEGACY SOFTWARE SUPPORT
Do you have an old application built on outdated platforms? We can support it and even improve it.
SEARCH ENGINE OPTIMIZATION
Utilizing cutting edge search engine optimization (SEO) techniques, we will help you get your site found.
MANAGED SERVICES
Web hosting, branded email, domain management, analytics, customer relationship management (CRM), and web applications to help you run your business!
Data Management
Unlock the full potential of your data. Optimize data resources, seamlessly integrate systems, and leverage advanced analytics for actionable insights. Streamline processes and make informed business strategies through effective data management.
About
Empowering Innovation, one line of code at a time.
We do technology so you can do what you do best!
We are a dedicated team of innovative minds, passionate about crafting tailored software solutions to empower businesses and individuals in the digital era. With an understanding of cutting-edge technologies and a commitment to delivering exceptional results, we strive to transform your unique technology needs into reality. Our collaborative approach ensures that we work closely with you, understanding your goals, and translating them into intuitive and scalable software applications.

Whether you need a web application, mobile app, or enterprise software, we combine our expertise with creativity to deliver solutions that drive growth, efficiency, and success. We believe in building long-lasting partnerships with our clients, based on trust, transparency, and mutual success. Join us on this exciting journey, and let's unlock the full potential of technology together.
OUR TEAM
Our team is a diverse and talented group of software experts who bring together their unique skills and passion for problem-solving to create exceptional solutions that surpass expectations, while fostering a collaborative and supportive environment.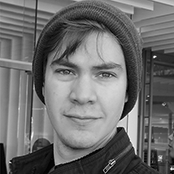 Wears many hats (besides the one that keeps his head warm). Developer, Art Director, Designer, Animator & more! From animations to large websites, he's done it all.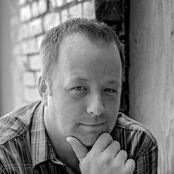 Oversees client relations and project management. He takes pride in building strong and lasting relationships with our clients. Leading our project teams, he ensures seamless coordination, effective communication, and successful delivery of software solutions that drive our clients' success.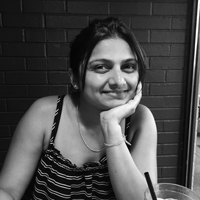 More than 9 years experience working in .Net technology. She's worked in different industries including Banking, Retail, Government and Healthcare. She loves the challenge of new projects.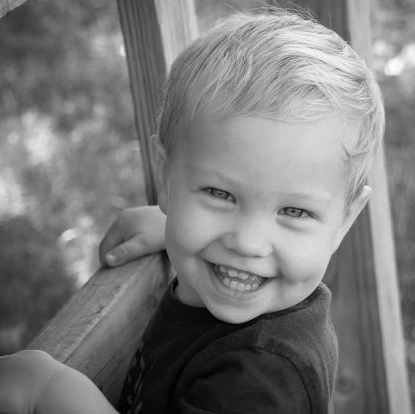 His cute appearance, personable demeanor and infectious laugh makes him a hit with others. With over 3 years of life under his belt, he's constantly learning and growing.